Buckingham Luxor $ 1 625 000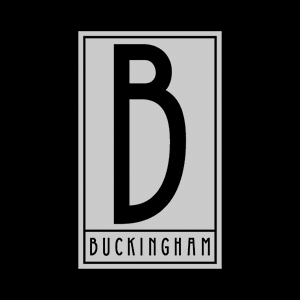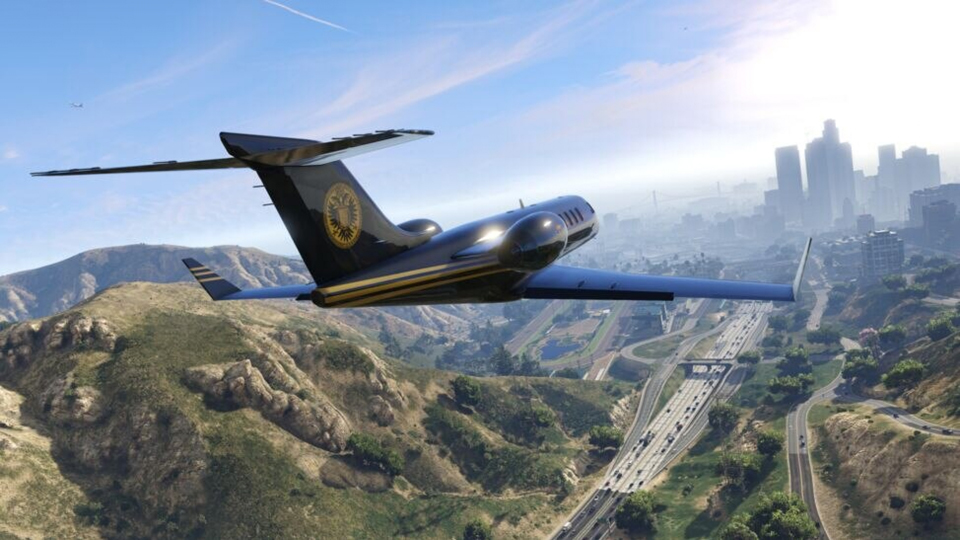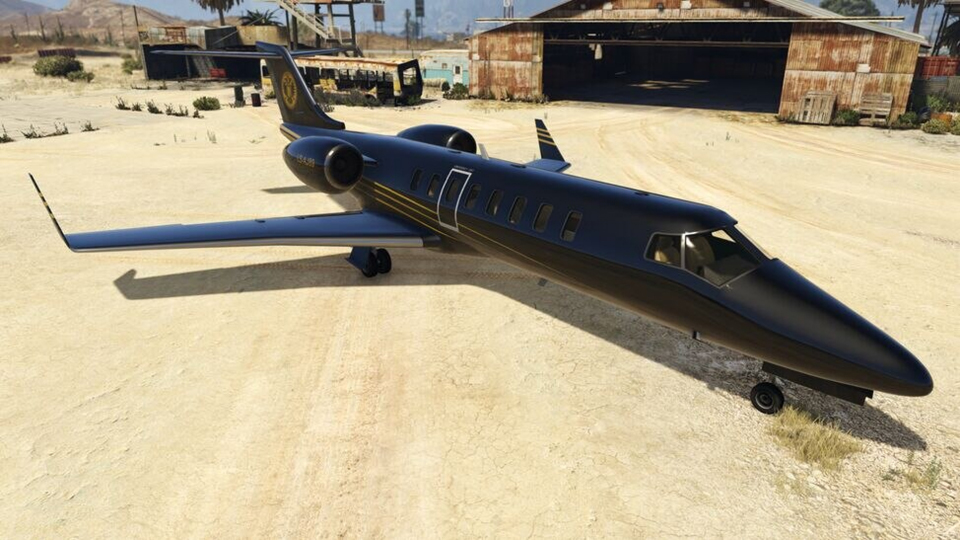 When it comes to luxury private jets, this is the cream of the crop. With a Luxor you're joining an elite club of all the best kind of people: super-rich celebrities, businessmen and African dictators. Internet entrepreneur Tony McTony owns one in red with a huge yellow M on the side, custom-fitted with chandeliers, gold toilets, seal-skin waterbeds, DJ booth, marble statue of himself, dogfighting ring, bottom-less flight attendants, and a margarita machine in the cockpit.
Vehicle statistics
Overall : 60.0648765%
Specifications
ClassPlanes
Top speed326.2 km-h / 202.69 mph
Observed top speed (Broughy1322)255.89 km-h / 159 mph
Mass6400 kg / 14110 lbs
Seating capacity10 seats
Delivery service Interaction menu and Pegasus
Available on these platforms
PC
PlayStation 3
PlayStation 4
Xbox 360
Xbox One
Description
The Buckingham Luxor is a 10 seater vehicle in the "Planes" class available in Grand Theft Auto Online on PC, PlayStation 3, PlayStation 4, Xbox 360 and Xbox One. This vehicle is part of the game since it's release.
Performance
The top speed of the Buckingham Luxor with all the upgrade as observed in the game by Broughy1322 is 255.89 km-h / 159 mph. The weight of this vehicle is 6400 kg / 14110 lbs.
How to get your Buckingham Luxor?
You can buy the Buckingham Luxor at a cost of $ 1 625 000 at Elitás Travel. Use these delivery services to get your Buckingham Luxor close to you : interaction menu or pegasus.
Where do I go to get mods on my Buckingham Luxor?
Customizations for your Luxor are only available in your Hangars if you have bought all the requirements needed to customize this vehicle there.
Standard features

Flying vehicle
Keywords
Similar vehicles
Buckingham Luxor available at this dealer
Personal vehicle workshop