Buckingham Shamal $ 1 150 000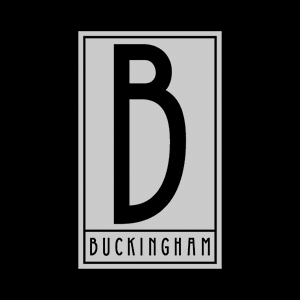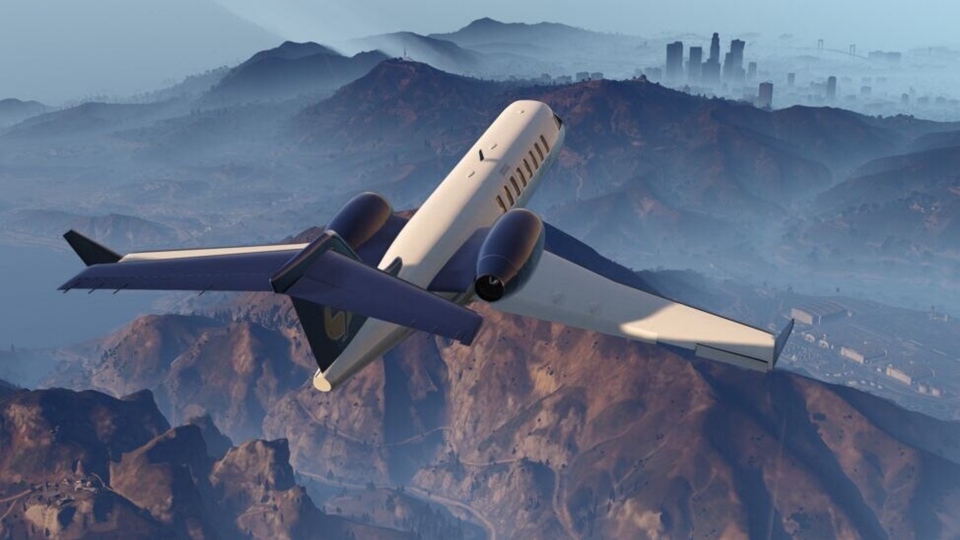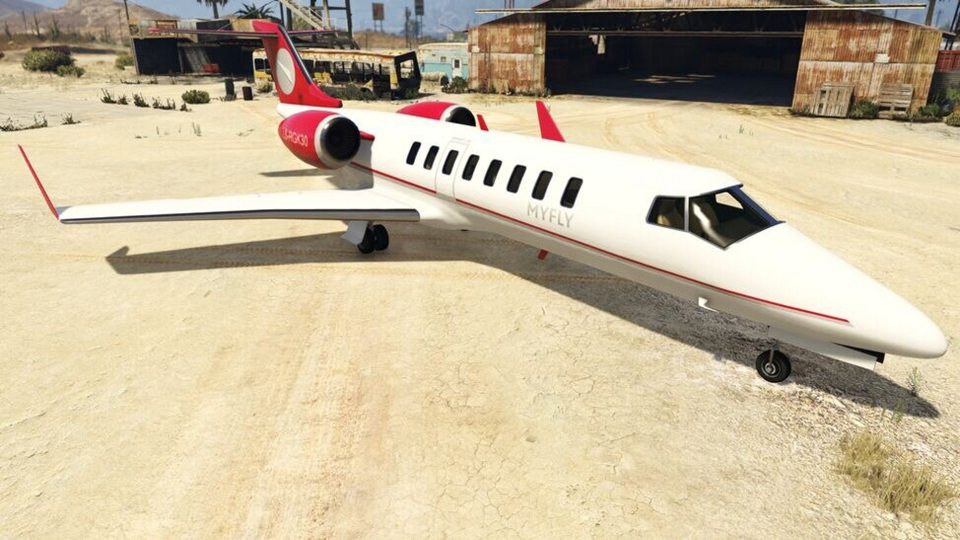 The Shamal is a mid-size business jet known for its climb and cruise performance, balanced handling and economical fuel consumption. At current gas prices, you can fly a Shamal coast to coast for just $50,000, without even a second thought for the ozone layer. The model in the picture belonged to the MyRoom executive team during the glory days before everyone decided they wanted their social media to be functional and user-friendly.
Vehicle statistics
Overall : 60.06%
Specifications
ClassPlanes
Top speed326.2 km-h / 202.69 mph
Mass6400 kg / 14110 lbs
Seating capacity10 seats
Delivery service Interaction menu and Pegasus
Available on these platforms
PC
PlayStation 3
PlayStation 4
Xbox 360
Xbox One
Description
The Buckingham Shamal is a 10 seater vehicle in the "Planes" class available in Grand Theft Auto Online on PC, PlayStation 3, PlayStation 4, Xbox 360 and Xbox One. This vehicle is part of the game since it's release.
Performance
The top speed of the Buckingham Shamal is 326.2 km-h / 202.69 mph based on the data in the game files. The weight of this vehicle is 6400 kg / 14110 lbs.
How to get your Buckingham Shamal?
You can buy the Buckingham Shamal at a cost of $ 1 150 000 at Elitás Travel. Use these delivery services to get your Buckingham Shamal close to you : interaction menu or pegasus.
Where do I go to get mods on my Buckingham Shamal?
Customizations for your Shamal are only available in your Hangars if you have bought all the requirements needed to customize this vehicle there.
Standard features

Flying vehicle
Keywords
Similar vehicles
Buckingham Shamal available at this dealer
Personal vehicle workshop