Maibatsu Frogger $ 1 300 000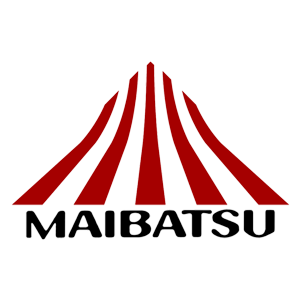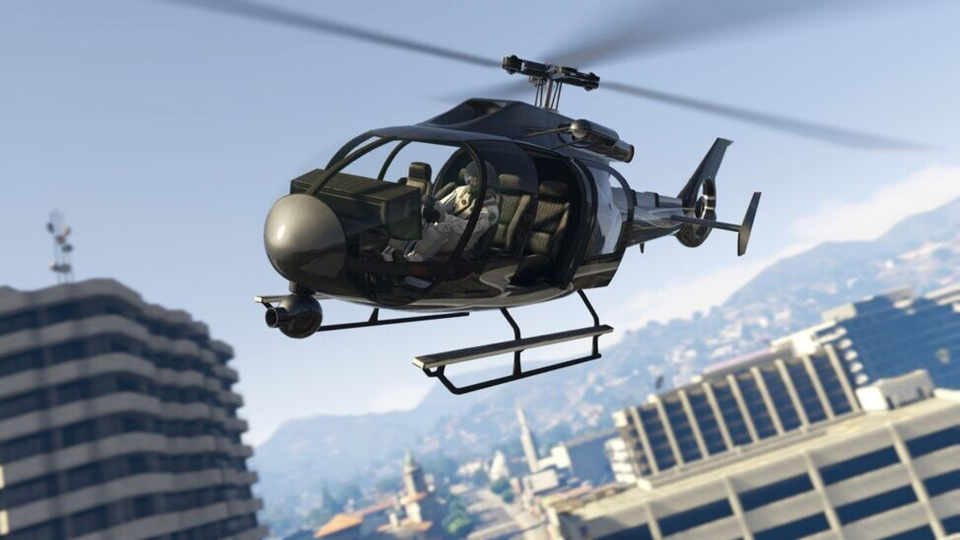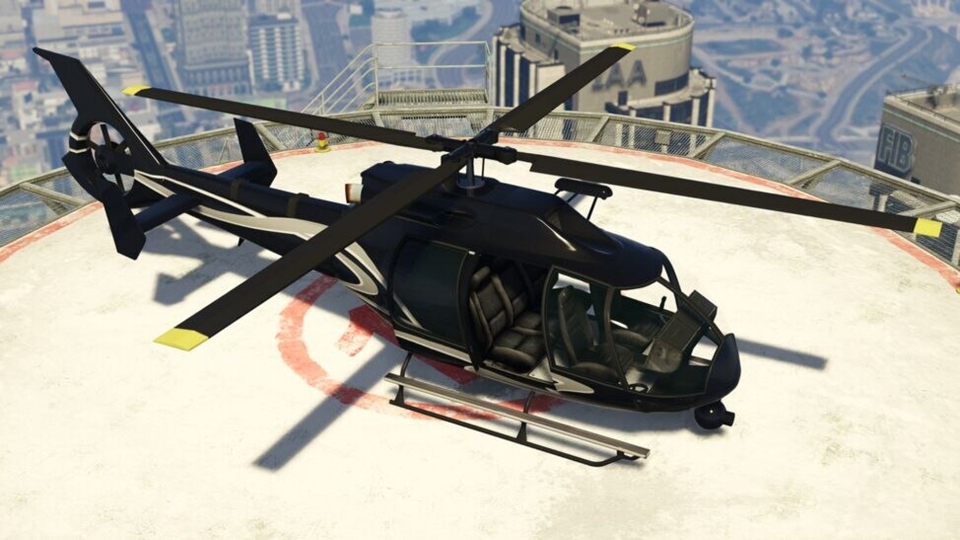 Stylish, roomy, easy to handle with a cruise speed of 130 knots, this 4-seat single-engine light helicopter is popular with both private pilots and charter companies. Featuring an enclosed tail fan, the Frogger is one of the quietest helicopters on the market today. Especially great for the man who needs to get to work fast but can't bear the moaning of neighbors complaining about noise and rotor wash.
Vehicle statistics
Overall : 91.11%
Specifications
ClassHelicopters
Top speed160 km-h / 99.42 mph
Mass7000 kg / 15432 lbs
Seating capacity4 seats
Delivery service Interaction menu and Pegasus
Available on these platforms
PC
PlayStation 3
PlayStation 4
Xbox 360
Xbox One
Description
The Maibatsu Frogger is a 4 seater vehicle in the "Helicopters" class available in Grand Theft Auto Online on PC, PlayStation 3, PlayStation 4, Xbox 360 and Xbox One. This vehicle is part of the game since it's release.
Performance
The top speed of the Maibatsu Frogger is 160 km-h / 99.42 mph based on the data in the game files. The weight of this vehicle is 7000 kg / 15432 lbs.
How to get your Maibatsu Frogger?
You can buy the Maibatsu Frogger at a cost of $ 1 300 000 at Elitás Travel. Use these delivery services to get your Maibatsu Frogger close to you : interaction menu or pegasus.
Where do I go to get mods on my Maibatsu Frogger?
Customizations for your Frogger are only available in your Hangars if you have bought all the requirements needed to customize this vehicle there.
Standard features

Flying vehicle
Hover mode
Rappelling
Keywords
Maibatsu Frogger available at this dealer
Personal vehicle workshop