Truffade Adder $ 1 000 000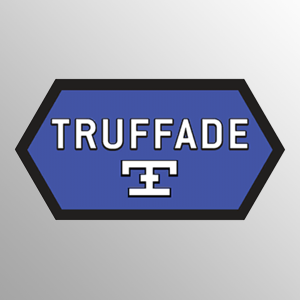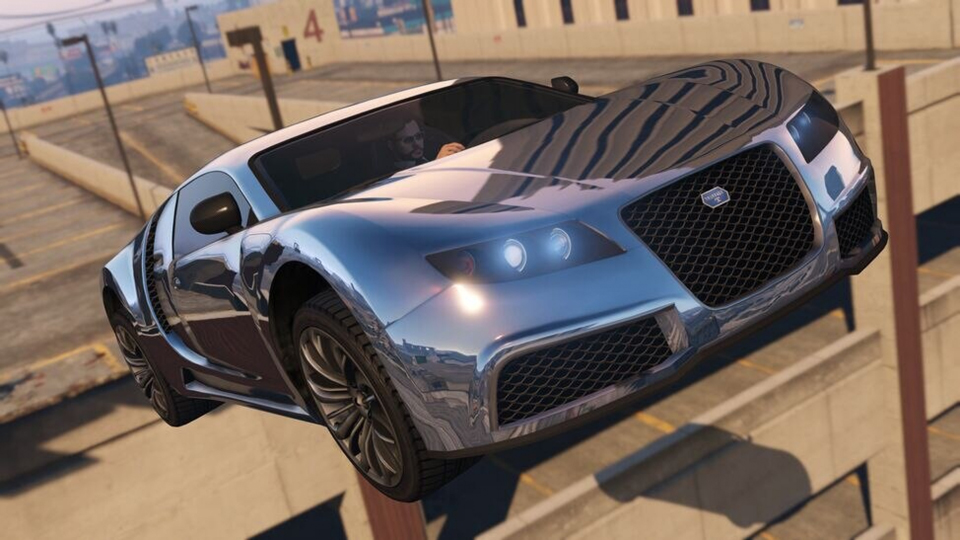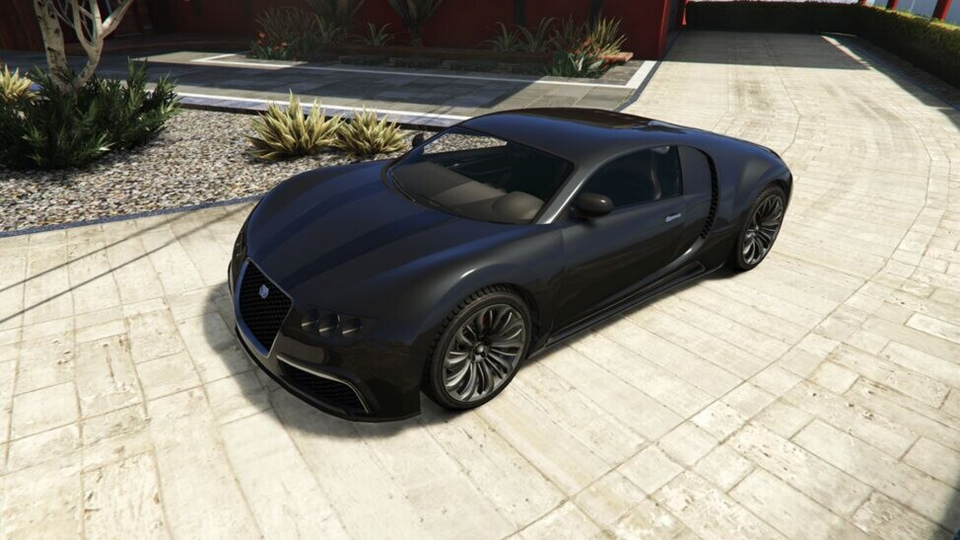 If cars were porn, this would be the ultimate DVDA scene. Give the liberals something to really protest about with the least environmentally-friendly car on the planet! The Adder's monstrous 8-liter engine burns fuel faster than a blazing oil refinery, but it reaches speeds of 250mph, making it the perfect all-round car for life in a busy urban metropolis.
Vehicle statistics
Acceleration : 79.999992%
Overall : 68.73%
Specifications
ClassSuper sport
Top speed160 km-h / 99.42 mph
Drivetrain4 wheel drive (AWD)
Mass1800 kg / 3968 lbs
Number of doors2 doors
Seating capacity2 seats
Delivery service Mechanic
Available on these platforms
PC
PlayStation 3
PlayStation 4
PlayStation 5
Xbox 360
Xbox One
Xbox Series X|S
Description
The Truffade Adder is a 2 seater vehicle in the "Super sport" class available in Grand Theft Auto Online on PC, PlayStation 3, PlayStation 4, PlayStation 5, Xbox 360, Xbox One and Xbox Series X|S. This vehicle is part of the game since it's release.
Performance
The top speed of the Truffade Adder is 160 km-h / 99.42 mph based on the data in the game files. This vehicle is all-wheel drive. The weight of this vehicle is 1800 kg / 3968 lbs.
How to get your Truffade Adder?
You can buy the Truffade Adder at a cost of $ 1 000 000 at Legendary Motorsport. Your mechanic will deliver the Truffade Adder close to where you are by contacting him with your phone.
Where do I go to get mods on my Truffade Adder?
Modifications can be done on your Adder at LS Car Meet, Auto Shop, Beeker's Garage and Los Santos Custom. You can get modifications on your Adder in your Agency Vehicle Workshop, CEO Office Custom Auto Shop, Arena Workshop, Avenger or Mobile Operations Center if you have bought all the requirements needed to customize this vehicle there.
Keywords
Truffade Adder available at this dealer
Vehicle workshop offering mods
Personal vehicle workshop