Imponte Ruiner 2000 $ 4 320 000 - $ 5 745 600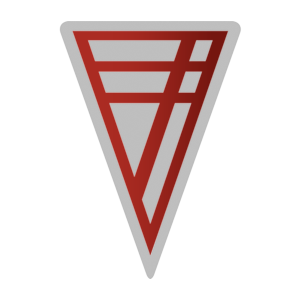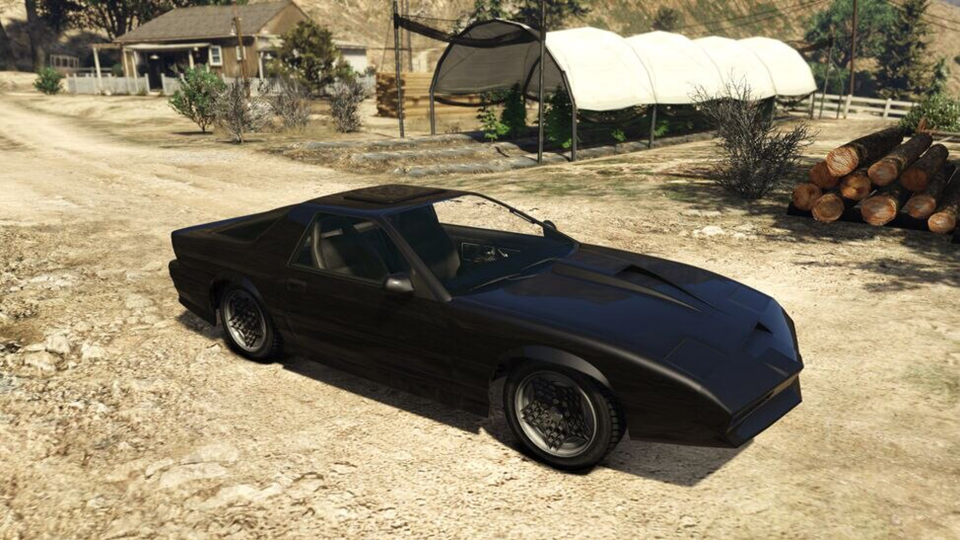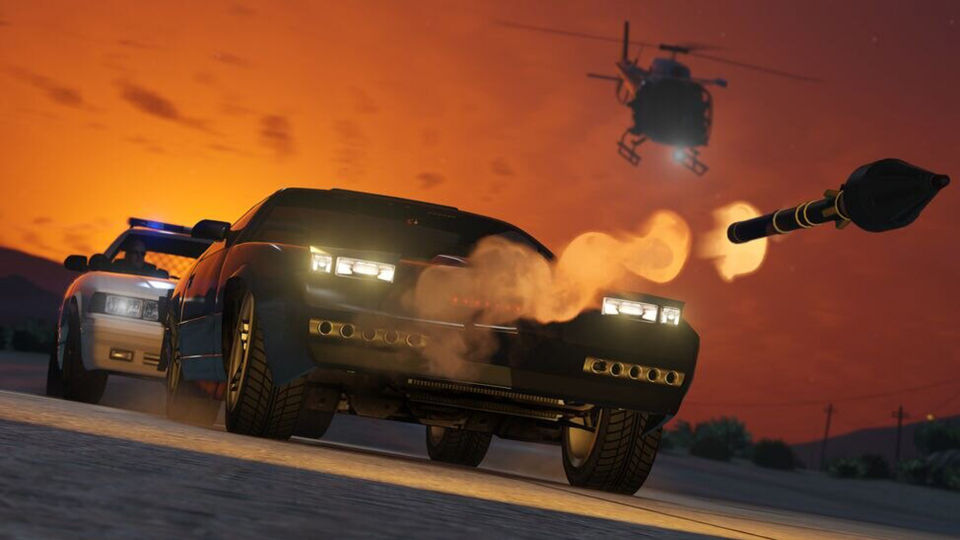 It's better looking than you. It can fire machine guns and rocket launchers more accurately than you. It can jump higher than you and it's always got a parachute. Your mother prefers its company to yours. You know what they say: if you can't beat it, own it, and pray people don't notice that all your belongings are cooler than you are.
Vehicle statistics
Acceleration : 82.500008%
Overall : 65.26%
Specifications
ClassMuscle
Top speed152 km-h / 94.45 mph
DrivetrainRear wheel drive (RWD)
Mass1300 kg / 2866 lbs
Number of doors2 doors
Seating capacity2 seats
Delivery service Interaction menu
Available on these platforms
PC
PlayStation 4
PlayStation 5
Xbox One
Xbox Series X|S
Part of this DLC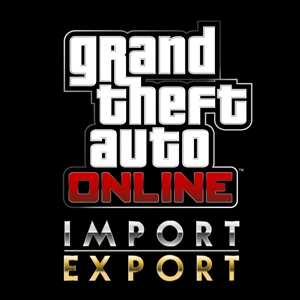 Year :2016
Version :1.37
Description
The Imponte Ruiner 2000 is a 2 seater vehicle in the "Muscle" class available in Grand Theft Auto Online on PC, PlayStation 4, PlayStation 5, Xbox One and Xbox Series X|S. This vehicle was added to the game with the "Import/Export" update in 2016.
See all vehicles from the update "Import/Export"
Performance
The top speed of the Imponte Ruiner 2000 is 152 km-h / 94.45 mph based on the data in the game files. The engine power is delivered to the rear wheels. The weight of this vehicle is 1300 kg / 2866 lbs.
How to get your Imponte Ruiner 2000?
You can buy the Imponte Ruiner 2000 at a cost of $ 4 320 000 - $ 5 745 600 at Warstock Cache & Carry. Get delivered your Imponte Ruiner 2000 very close to you from the interaction menu.
How to unlock the Imponte Ruiner 2000 trade price?
Complete the Ruiner 2000 Special Vehicle Work as a CEO to unlock the SecuroServ trade price.
Where do I go to get mods on my Imponte Ruiner 2000?
Modifications can be done on your Ruiner 2000 at Beeker's Garage and Los Santos Custom. You can get modifications on your Ruiner 2000 in your Avenger or Mobile Operations Center if you have bought all the requirements needed to customize this vehicle there.
Standard features

Able to glide
Homing Missiles
Machine Guns
Parachute equipped
Vertical Jump
Weaponized vehicle
Keywords
Similar vehicles
Imponte Ruiner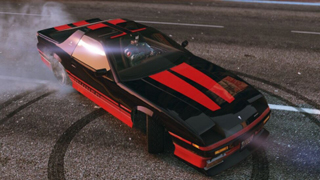 Imponte Ruiner 2000 available at this dealer
Vehicle workshop offering mods
Personal vehicle workshop