LF-22 Starling $ 2 750 000 - $ 3 657 500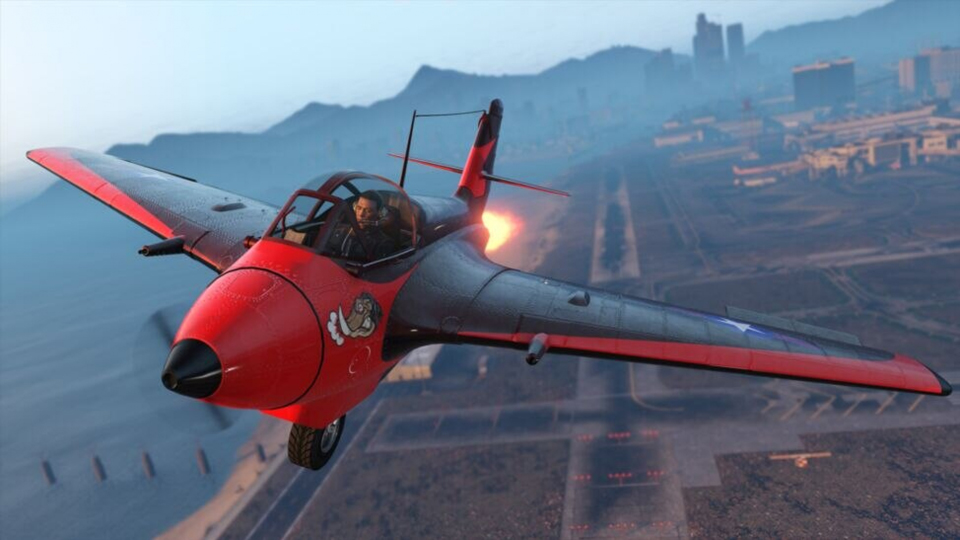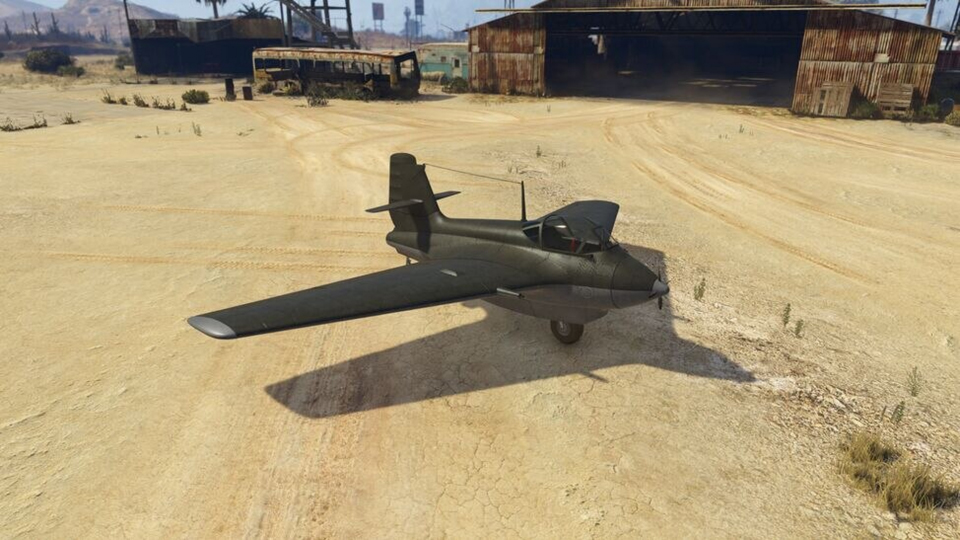 One moment you're on the runway, slowly inching into position, wondering what all the fuss was about. The next, you're 200 feet in the air and rising, a shrieking human speck on the front end of a blazing rocket trail making straight for the stratosphere. Why are you doing this? How do you get down? What happens if you start crapping out heavy munitions at this speed? Honestly, we're hoping you tell us. Please note: This aircraft is excluded from Pegasus Lifestyle Management and must be stored in a personal hangar.
Vehicle statistics
Acceleration : 58.195515%
Overall : 52.48%
Specifications
ClassPlanes
Top speed284.4 km-h / 176.72 mph
Mass2000 kg / 4409 lbs
Seating capacity1 seat
Delivery service Interaction menu
Available on these platforms
PC
PlayStation 4
PlayStation 5
Xbox One
Xbox Series X|S
Part of this DLC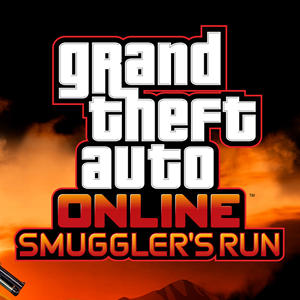 Year :2017
Version :1.41
Description
The LF-22 Starling is a vehicle in the "Planes" class available in Grand Theft Auto Online on PC, PlayStation 4, PlayStation 5, Xbox One and Xbox Series X|S. This vehicle was added to the game with the "Smuggler's Run" update in 2017.
See all vehicles from the update "Smuggler's Run"
Performance
The top speed of the LF-22 Starling is 284.4 km-h / 176.72 mph based on the data in the game files. The weight of this vehicle is 2000 kg / 4409 lbs.
How to get your LF-22 Starling?
You can buy the LF-22 Starling at a cost of $ 2 750 000 - $ 3 657 500 at Warstock Cache & Carry. Get delivered your LF-22 Starling very close to you from the interaction menu.
How to unlock the LF-22 Starling trade price?
In order to purchase this vehicle at the Trade Price, you must fulfil the following criteria: < span >Own a Hangar. Complete 15 Air-Freight Steal missions as a VIP, CEO or MC President.
Where do I go to get mods on my LF-22 Starling?
You can get modifications on your LF-22 Starling in your Hangars, Avenger or Mobile Operations Center if you have bought all the requirements needed to customize this vehicle there.
Standard features

Flying vehicle
Machine Guns
Weaponized vehicle
Optional features

Bombs
Countermeasures
Homing Missiles
Rocket boost
Keywords
LF-22 Starling available at this dealer
Personal vehicle workshop