Dinka Marquis $ 413 990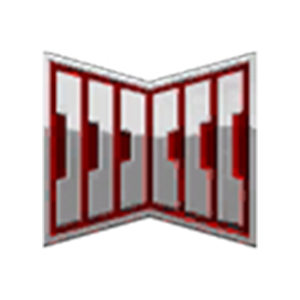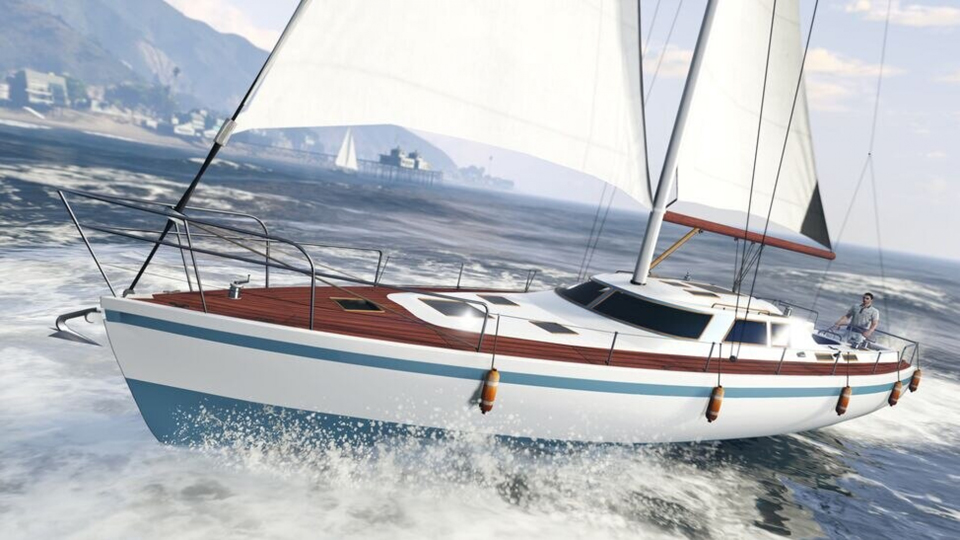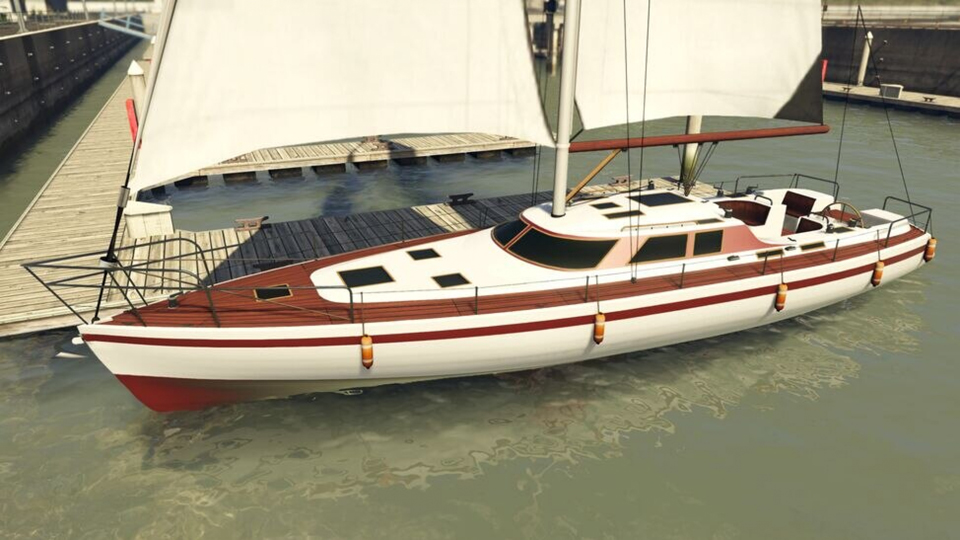 In the time of the dirty combustion engine – nothing is more elegant than the style of boat that brought us to America to rid it of the heathens. This is a beautiful sailboat constructed in fiberglass and endangered Brazilian mahogany. The Marquis is the perfect blend of traditional elegance and modern decadence. Priced just right, you'll have enough change left over to divorce your wife, get a hair transplant and hire some strippers for that maiden voyage you'll never forget.
Vehicle statistics
Acceleration : 14.705883%
Overall : 58.31%
Specifications
ClassBoats
Top speed30 km-h / 18.64 mph
Mass12200 kg / 26896 lbs
Seating capacity4 seats
Delivery service Pegasus
Available on these platforms
PC
PlayStation 3
PlayStation 4
Xbox 360
Xbox One
Description
The Dinka Marquis is a 4 seater vehicle in the "Boats" class available in Grand Theft Auto Online on PC, PlayStation 3, PlayStation 4, Xbox 360 and Xbox One. This vehicle is part of the game since it's release.
Performance
The top speed of the Dinka Marquis is 30 km-h / 18.64 mph based on the data in the game files. The weight of this vehicle is 12200 kg / 26896 lbs.
How to get your Dinka Marquis?
You can buy the Dinka Marquis at a cost of $ 413 990 at DockTease. Call Pegasus from your phone to get your Dinka Marquis as close as possible to you.
Where do I go to get mods on my Dinka Marquis?
There is no modifications available for this vehicle.
Standard features

Floating vehicle
Keywords
Dinka Marquis available at this dealer
Vehicle workshop offering mods
Sorry, there is no workshop offering mods for this vehicle