Recommended vehicle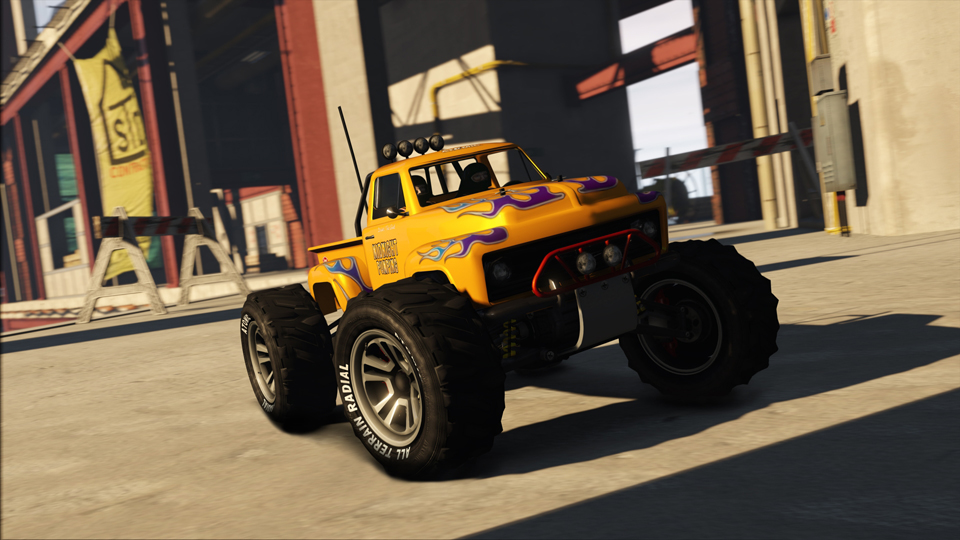 All the danger, none of the risk: this little devil is fully weaponized, and what's more, when you inevitably drive over the proximity mine you just laid the only thing that'll be reduced to ashes is your pride. If you want the indescribable pleasure of seeing your enemies flee in hysterical panic from a whiny toy car, this is the only game in town.
Specifications
ClassOff road
Engine typeElectric
Top speed80 km-h / 49.71 mph
Drivetrain4 wheel drive (AWD)
Mass85 kg / 187 lbs
Seating capacity1 seat
Delivery service Interaction menu
Available on these platforms
PC
PlayStation 4
PlayStation 5
Xbox One
Xbox Series X|S
Part of this DLC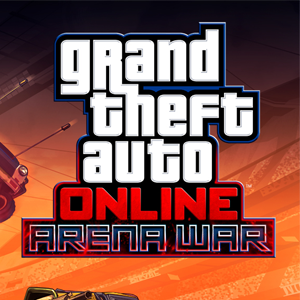 Year :2018
Version :1.46
Description
The RC Bandito is a vehicle in the "Off road" class available in Grand Theft Auto Online on PC, PlayStation 4, PlayStation 5, Xbox One and Xbox Series X|S. This vehicle was added to the game with the "Arena War" update in 2018.
See all vehicles from the update "Arena War"
Arena Workshop required
The RC Bandito must be stored in an Arena Workshop. It can also be modified there at the RC Bandito Workshop.
Performance
The top speed of the RC Bandito is 80 km-h / 49.71 mph based on the data in the game files. This vehicle is all-wheel drive. The weight of this vehicle is 85 kg / 187 lbs.
How to get your RC Bandito?
You can buy the RC Bandito at a cost of $ 1 590 000 at Southern San Andreas Super Autos. Get delivered your RC Bandito very close to you from the interaction menu.
Where do I go to get mods on my RC Bandito?
You can get modifications on your RC Bandito in your Arena Workshop, Avenger or Mobile Operations Center if you have bought all the requirements needed to customize this vehicle there.
Standard features

Armored vehicle
Remote Control Unit
Optional features

Bombs
EMP Mines
Kinetic Mines
Vertical Jump
Keywords
Similar vehicles
Invade and Persuade Tank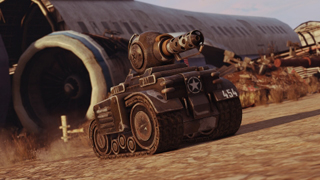 RC Bandito available at this dealer
Personal vehicle workshop