Pegassi Oppressor Mk II $ 2 925 000 - $ 3 890 250
Recommended vehicle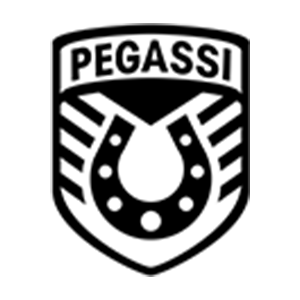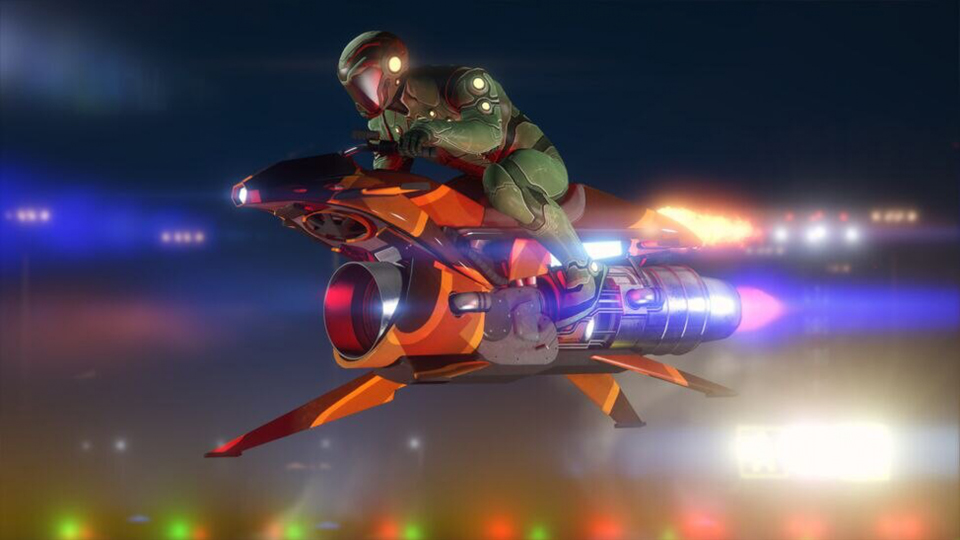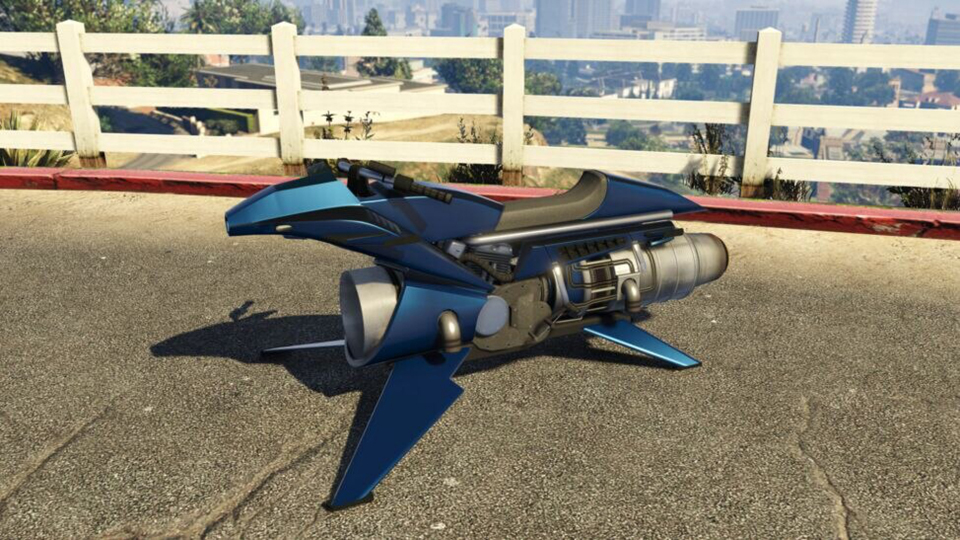 The Oppressor Mk I was a landmark in hybrid vehicle design. Well, the Mk II takes off where its little brother landed - and it never comes down. This is about the closest you can get to throwing a saddle on a rocket engine, bolting on some optional heavy artillery, and pressing the big red button.
Vehicle statistics
Overall : 69.51%
Specifications
ClassMotorcycle
Top speed148 km-h / 91.96 mph
DrivetrainRear wheel drive (RWD)
Mass220 kg / 485 lbs
Seating capacity1 seat
Delivery service Interaction menu and Mechanic
Available on these platforms
PC
PlayStation 4
Xbox One
Part of this DLC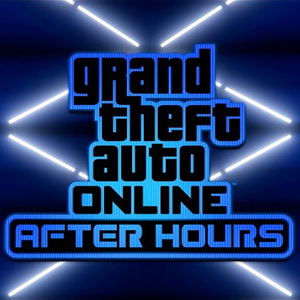 Year :2018
Version :1.44
Description
The Pegassi Oppressor Mk II is a vehicle in the "Motorcycle" class available in Grand Theft Auto Online on PC, PlayStation 4 and Xbox One. This vehicle was added to the game with the "After Hours" update in 2018.
See all vehicles from the update "After Hours"
Performance
The top speed of the Pegassi Oppressor Mk II is 148 km-h / 91.96 mph based on the data in the game files. The weight of this vehicle is 220 kg / 485 lbs.
How to get your Pegassi Oppressor Mk II?
You can buy the Pegassi Oppressor Mk II at a cost of $ 2 925 000 - $ 3 890 250 at Warstock Cache & Carry. Use these delivery services to get your Pegassi Oppressor Mk II close to you : interaction menu or mechanic.
How to unlock the Pegassi Oppressor Mk II trade price?
In order to purchase this vehicle at the Trade Price, you must fulfill the following criteria: Own a Terrorbyte Complete 5 Client Jobs as a VIP, CEO or MC President
Where do I go to get mods on my Pegassi Oppressor Mk II?
Customizations for your Oppressor Mk II are only available in your Terrorbyte if you have bought all the requirements needed to customize this vehicle there.
Standard features

Flying vehicle
Hover mode
Machine Guns
Rocket boost
Weaponized vehicle
Optional features

Countermeasures
Explosive Rounds
Homing Missiles
Keywords
Similar vehicles
Pegassi Oppressor
Pegassi Oppressor Mk II available at this dealer
Personal vehicle workshop