Mammoth Mogul $ 2 350 000 - $ 3 125 500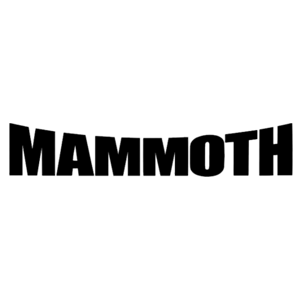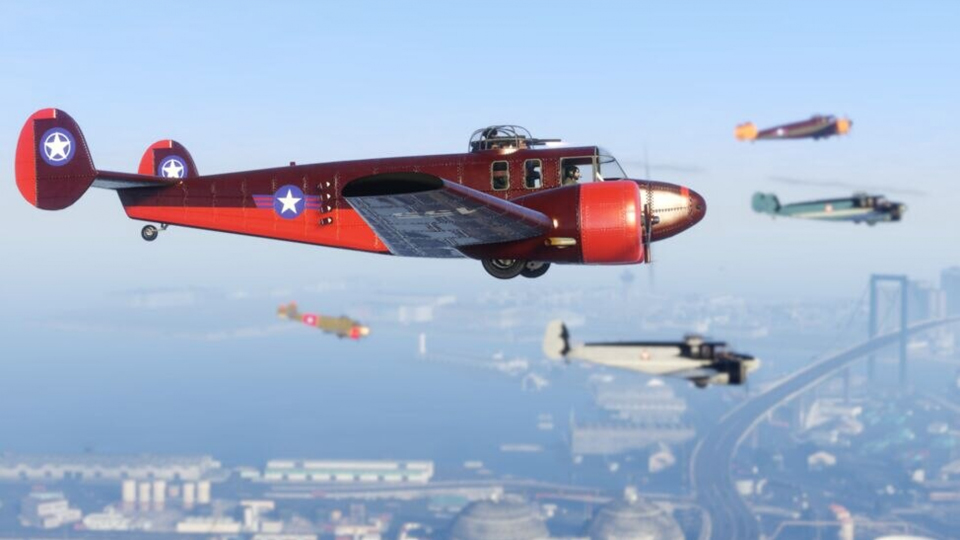 Picture the scene. You're cruising low at 500 feet with a bogey on your six. Your turret man wheels round the guns, the roar of twin propellers in his ears, and cuts a ribbon of .50 cal holes right across their flank. As they fall out of the sky you bring her round, swoop low enough to light a Redwood off the burning wreckage, and make for the sunset. If losing the cops after a spot of petty larceny can be more fun than in a Mogul, we'd sure like to hear about it. Please note: This aircraft is excluded from Pegasus Lifestyle Management and must be stored in a personal hangar.
Vehicle statistics
Acceleration : 25.237644%
Overall : 35.22%
Specifications
ClassPlanes
Top speed276.5 km-h / 171.81 mph
Mass5000 kg / 11023 lbs
Seating capacity3 seats
Delivery service Interaction menu
Available on these platforms
PC
PlayStation 4
PlayStation 5
Xbox One
Xbox Series X|S
Part of this DLC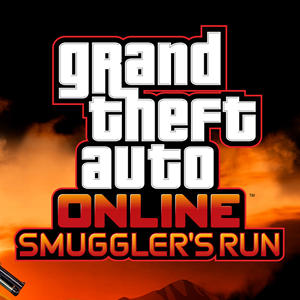 Year :2017
Version :1.41
Description
The Mammoth Mogul is a 3 seater vehicle in the "Planes" class available in Grand Theft Auto Online on PC, PlayStation 4, PlayStation 5, Xbox One and Xbox Series X|S. This vehicle was added to the game with the "Smuggler's Run" update in 2017.
See all vehicles from the update "Smuggler's Run"
Performance
The top speed of the Mammoth Mogul is 276.5 km-h / 171.81 mph based on the data in the game files. The weight of this vehicle is 5000 kg / 11023 lbs.
How to get your Mammoth Mogul?
You can buy the Mammoth Mogul at a cost of $ 2 350 000 - $ 3 125 500 at Warstock Cache & Carry. Get delivered your Mammoth Mogul very close to you from the interaction menu.
How to unlock the Mammoth Mogul trade price?
In order to purchase this vehicle at the Trade Price, you must fulfil the following criteria: < span >Own a Hangar. Complete 30 Air-Freight Steal missions as a VIP, CEO or MC President.
Where do I go to get mods on my Mammoth Mogul?
You can get modifications on your Mogul in your Hangars, Avenger or Mobile Operations Center if you have bought all the requirements needed to customize this vehicle there.
Standard features

Flying vehicle
Machine Guns
Weaponized vehicle
Optional features

Bombs
Countermeasures
JATO thrusters
Keywords
Mammoth Mogul available at this dealer
Personal vehicle workshop