Maibatsu Mule Custom $ 72 000 - $ 95 760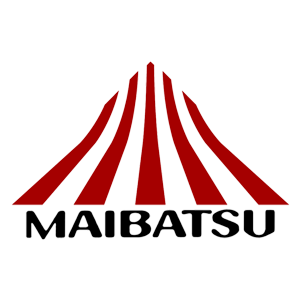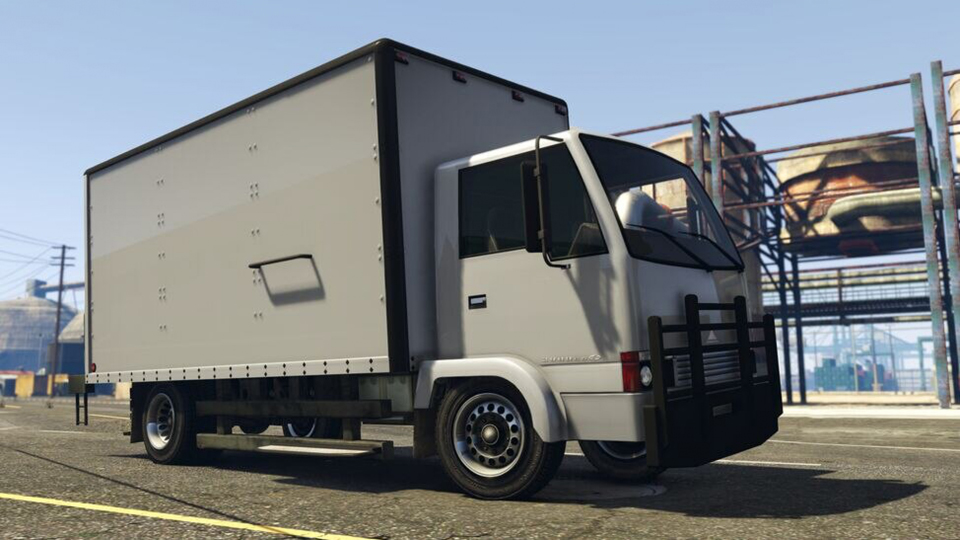 Abandon your prejudices. This is not a delivery truck. It's a blank canvas. Somewhere you can create a thundering juggernaut of modern urban warfare, spitting missiles, machine gun fire, proximity mines and grenades at every turn, covered in near-impregnable armor, the terrifying spearhead of your new business empire. Cup holders not included.
Vehicle statistics
Overall : 33.74%
Specifications
ClassCommercial
Top speed100 km-h / 62.14 mph
DrivetrainRear wheel drive (RWD)
Mass6000 kg / 13228 lbs
Number of doors2 doors
Seating capacity4 seats
Delivery service Interaction menu
Available on these platforms
PC
PlayStation 4
PlayStation 5
Xbox One
Xbox Series X|S
Part of this DLC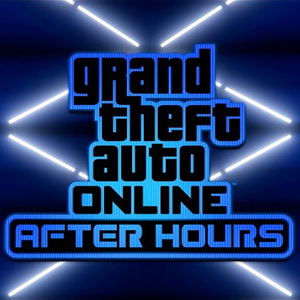 Year :2018
Version :1.44
Description
The Maibatsu Mule Custom is a 4 seater vehicle in the "Commercial" class available in Grand Theft Auto Online on PC, PlayStation 4, PlayStation 5, Xbox One and Xbox Series X|S. This vehicle was added to the game with the "After Hours" update in 2018.
See all vehicles from the update "After Hours"
Performance
The top speed of the Maibatsu Mule Custom is 100 km-h / 62.14 mph based on the data in the game files. The engine power is delivered to the rear wheels. The weight of this vehicle is 6000 kg / 13228 lbs.
How to get your Maibatsu Mule Custom?
You can buy the Maibatsu Mule Custom at a cost of $ 72 000 - $ 95 760 at Warstock Cache & Carry. Get delivered your Maibatsu Mule Custom very close to you from the interaction menu.
How to unlock the Maibatsu Mule Custom trade price?
In order to purchase this vehicle at the Trade Price, you must fulfill the following criteria: Complete 5 Sell Goods missions as a VIP, CEO or MC President.
Where do I go to get mods on my Maibatsu Mule Custom?
You can get modifications on your Mule Custom in your Nightclub's garage, Avenger or Mobile Operations Center if you have bought all the requirements needed to customize this vehicle there.
Standard features

Armored vehicle
Optional features

Grenade Launcher
Machine Guns
Missile Launchers
Proximity Mines
Weaponized vehicle
Keywords
Similar vehicles
Maibatsu Mule Custom available at this dealer
Personal vehicle workshop