This article is under construction.
Gallivanter Baller ST $ 667 500 - $ 890 000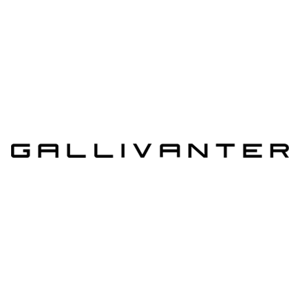 Culture and Sandy Shores. Oral hygiene and CoK. Hardcore and SUV. Some words just don't go together. But now the badass Baller ST is here to smash those linguistic socio-linguistic glass ceilings along with the rear windshield of the car in front.
Specifications
ClassSUV
Top speed139.75 km-h / 86.84 mph
Drivetrain4 wheel drive (AWD)
Mass2370 kg / 5225 lbs
Number of doors4 doors
Seating capacity4 seats
Delivery service Mechanic
Available on these platforms
PC
PlayStation 4
Xbox One
Part of this DLC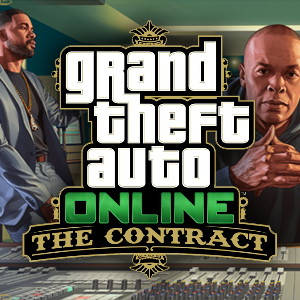 Year :2021
Version :1.58
Description
The Gallivanter Baller ST is a 4 seater vehicle in the "SUV" class available in Grand Theft Auto Online on PC, PlayStation 4 and Xbox One. This vehicle was added to the game with the "The Contract" update in 2021.
See all vehicles from the update "The Contract"
Performance
The top speed of the Gallivanter Baller ST is 139.75 km-h / 86.84 mph based on the data in the game files. This vehicle is all-wheel drive. The weight of this vehicle is 2370 kg / 5225 lbs.
Design
The design of the Gallivanter Baller ST is inspired by the Land Rover Range Rover Sport.
How to get your Gallivanter Baller ST?
The Gallivanter Baller ST is not available for sale. Your mechanic will deliver the Gallivanter Baller ST close to where you are by contacting him with your phone.
Where do I go to get mods on my Gallivanter Baller ST?
Modifications can be done on your Baller ST at LS Car Meet, Auto Shop, Beeker's Garage and Los Santos Custom. You can get modifications on your Baller ST in your Agency Vehicle Workshop, CEO Office Custom Auto Shop or Arena Workshop if you have bought all the requirements needed to customize this vehicle there.
Keywords
Similar vehicles
Sold out
Sorry, there is no Gallivanter Baller ST for sale.
Vehicle workshop offering mods
Personal vehicle workshop