Volatol $ 2 800 000 - $ 3 724 000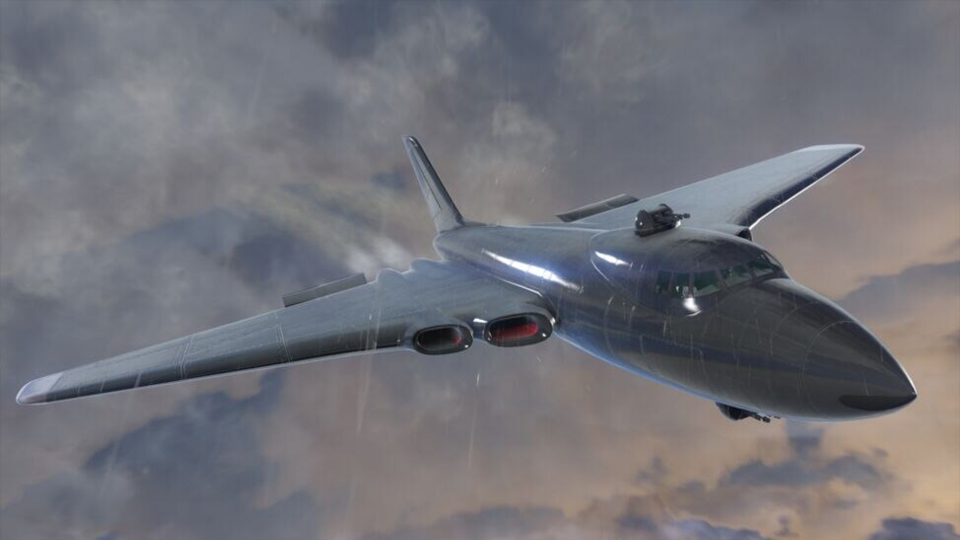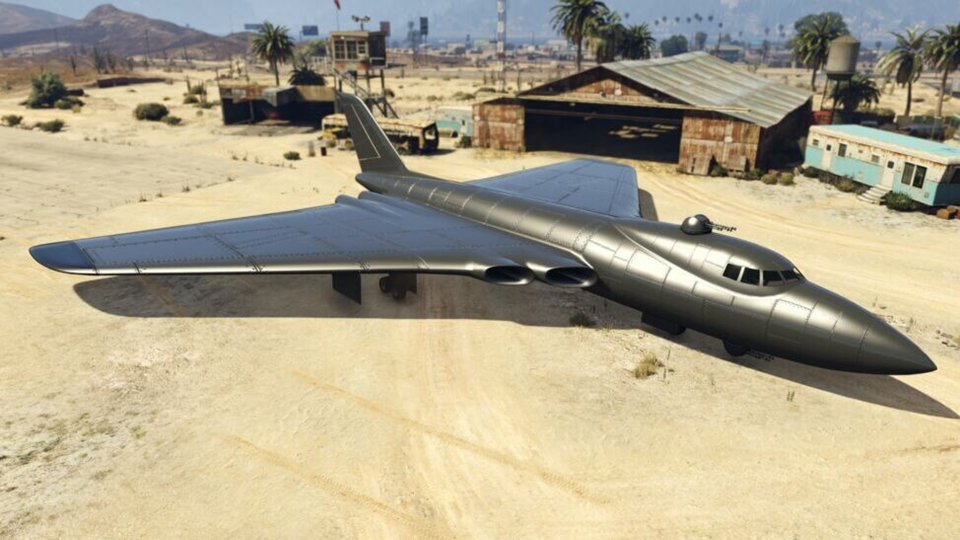 A lot of things become clear while you're in the cockpit of a Volatol. As you glide along in the blissful quiet of high-altitude flight, you find yourself at peace, reflective, content. And thousands of feet below, the shadow of your colossal delta wing ripples silently across towns, cities and states, followed by the atomizing roar of heavy ordnance. This is how it was meant to be. Please note: This aircraft is excluded from Pegasus Lifestyle Management and must be stored in a personal hangar.
Vehicle statistics
Overall : 37.51%
Specifications
ClassPlanes
Top speed250 km-h / 155.34 mph
Mass40000 kg / 88185 lbs
Seating capacity4 seats
Delivery service Interaction menu
Available on these platforms
PC
PlayStation 4
PlayStation 5
Xbox One
Xbox Series X|S
Part of this DLC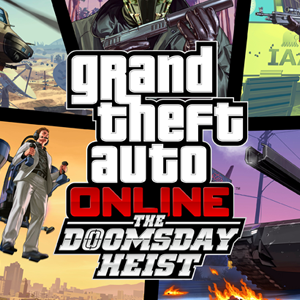 Year :2017
Version :1.42
Description
The Volatol is a 4 seater vehicle in the "Planes" class available in Grand Theft Auto Online on PC, PlayStation 4, PlayStation 5, Xbox One and Xbox Series X|S. This vehicle was added to the game with the "The Doomsday Heist" update in 2017.
See all vehicles from the update "The Doomsday Heist"
Performance
The top speed of the Volatol is 250 km-h / 155.34 mph based on the data in the game files. The weight of this vehicle is 40000 kg / 88185 lbs.
How to get your Volatol?
You can buy the Volatol at a cost of $ 2 800 000 - $ 3 724 000 at Warstock Cache & Carry. Get delivered your Volatol very close to you from the interaction menu.
How to unlock the Volatol trade price?
In order to purchase this vehicle at the Trade Price, you must fulfil the following criteria: Own a Facility Complete the Air Defenses Setup mission in The Doomsday Heist as the Heist leader
Where do I go to get mods on my Volatol?
You can get modifications on your Volatol in your Hangars, Avenger or Mobile Operations Center if you have bought all the requirements needed to customize this vehicle there.
Standard features

Flying vehicle
Machine Guns
Weaponized vehicle
Optional features

Bombs
Countermeasures
Keywords
Similar vehicles
RO-86 Alkonost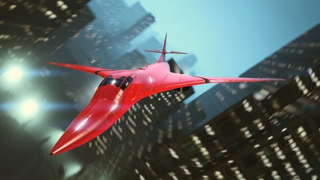 Volatol available at this dealer
Personal vehicle workshop