Truffade Nero Custom $ 605 000 (upgrade)
Recommended vehicle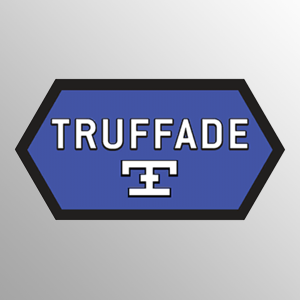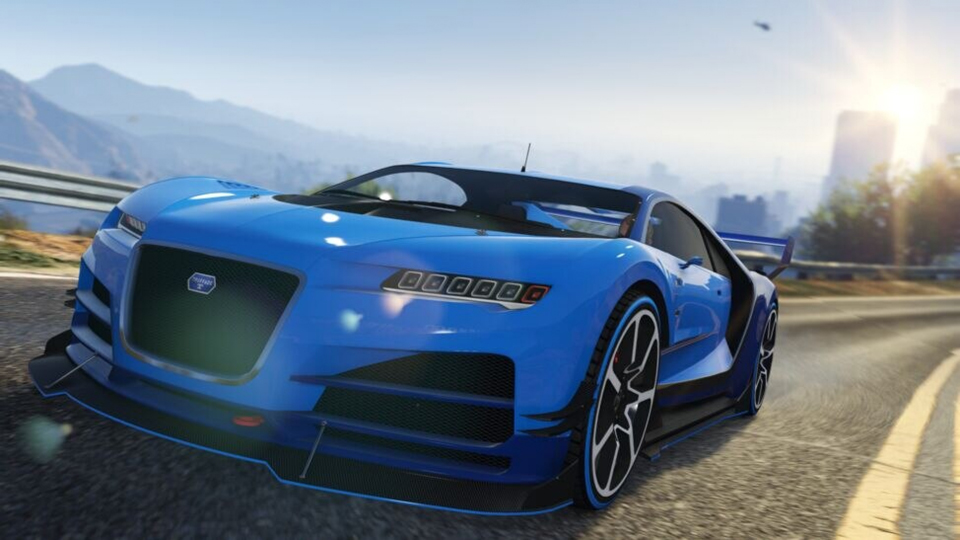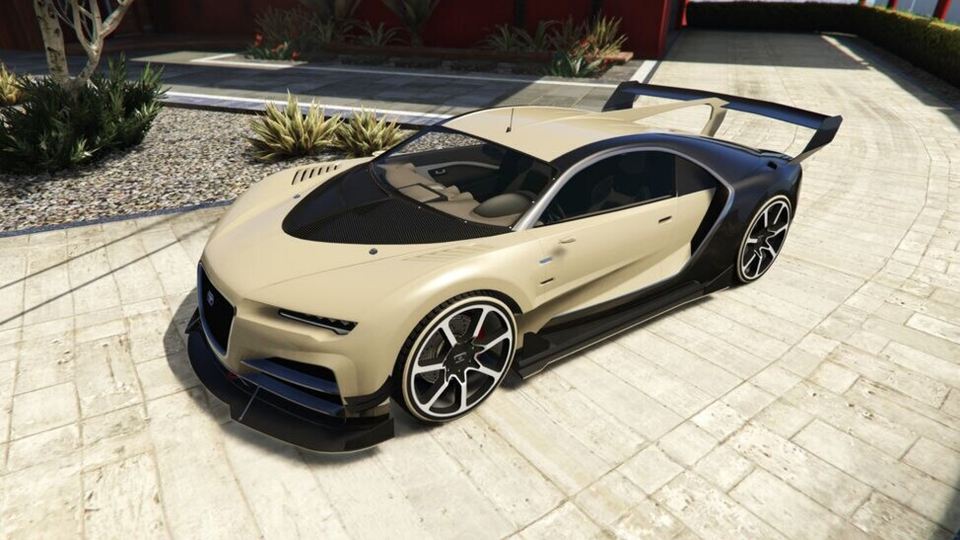 Fresh from Truffade's undersea test track, the Nero is a god-emperor among supercars that'll dip its rivals in burning oil, seduce its mother and play the fiddle while the ozone burns. And if all the slack-jawed Adder owners aren't jealous enough already, Benny's deep-vented, mod-ready overhaul is going to have them driving their million-dollar golf buggies into the sea in despair.
Vehicle statistics
Acceleration : 85.012505%
Overall : 72.1738255%
Specifications
ClassSuper sport
Top speed160.2 km-h / 99.54 mph
Observed top speed (Broughy1322)204.79 km-h / 127.25 mph
Drivetrain4 wheel drive (AWD)
Mass1800 kg / 3968 lbs
Number of doors2 doors
Seating capacity2 seats
Delivery service Mechanic
Available on these platforms
PC
PlayStation 4
Xbox One
Part of this DLC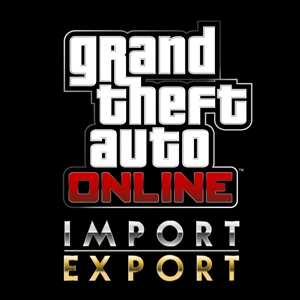 Year :2016
Version :1.37
Description
The Truffade Nero Custom is a 2 seater vehicle in the "Super sport" class available in Grand Theft Auto Online on PC, PlayStation 4 and Xbox One. This vehicle was added to the game with the "Import/Export" update in 2016.
See all vehicles from the update "Import/Export"
Performance
The top speed of the Truffade Nero Custom with all the upgrade as observed in the game by Broughy1322 is 204.79 km-h / 127.25 mph. This vehicle is all-wheel drive. The weight of this vehicle is 1800 kg / 3968 lbs.
How to get your Truffade Nero Custom?
To get your Truffade Nero Custom you have to buy the Truffade Nero and get the transformation at one of these vehicle workshop : CEO Office Custom Auto Shop, Arena Workshop or Benny's Original Motor Works. The cost for the transformations is $ 605 000. The total cost including the purchase of the Truffade Nero and the transformation is $ 2 045 000. Your mechanic will deliver the Truffade Nero Custom close to where you are by contacting him with your phone.
Where do I go to get mods on my Truffade Nero Custom?
Modifications can be done on your Nero Custom at Beeker's Garage, Benny's Original Motor Works and Los Santos Custom. You can get modifications on your Nero Custom in your CEO Office Custom Auto Shop or Arena Workshop if you have bought all the requirements needed to customize this vehicle there.
Keywords
Similar vehicles
Truffade Nero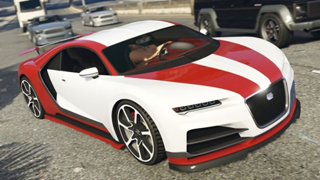 How to get this vehicle?
Base vehicle
Truffade Nero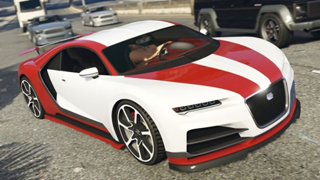 Place to get the transformation
Result
Truffade Nero Custom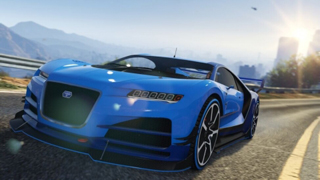 To get this vehicle, you need :
Own a Truffade Nero
Bring your Nero at to one of these repair shops : CEO Office Custom Auto Shop, Arena Workshop or Benny's Original Motor Works
Get the transformation at the cost of $ 605 000
The total cost including the vehicle purchase (Truffade Nero) and the transformation is $ 2 045 000