Pegassi FCR 1000 $ 135 000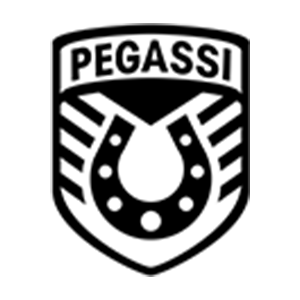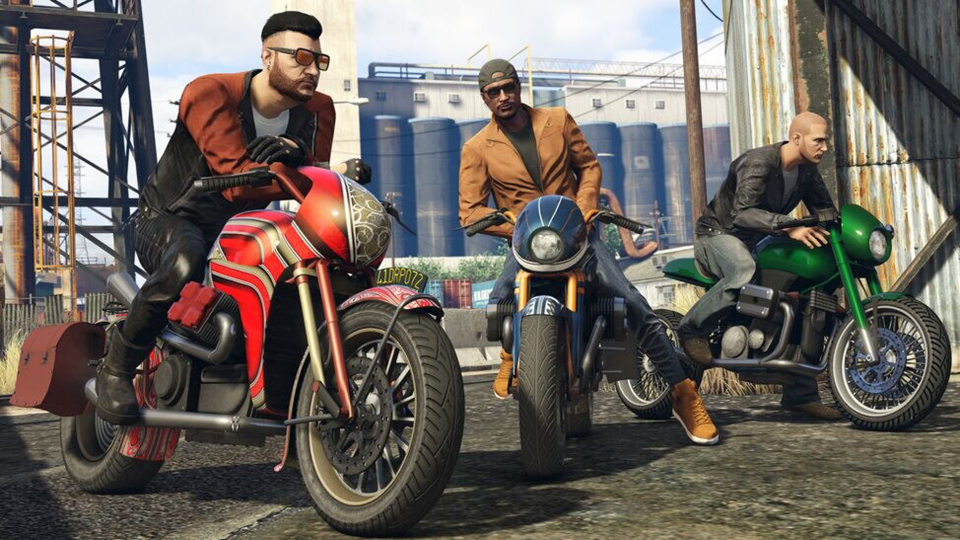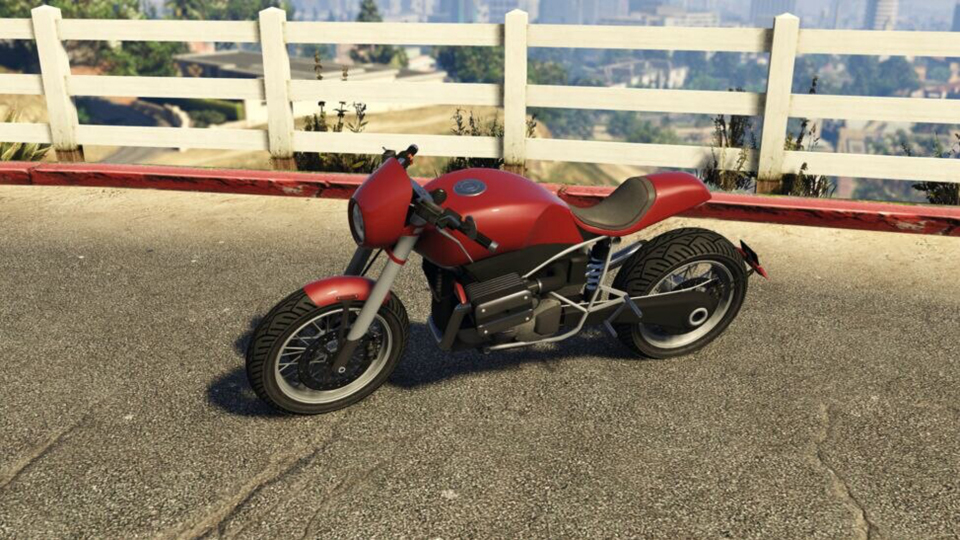 Treading the fine line between old-school, no-frills engineering and over-priced hipster-bait, Pegassi's FCR is every bike to every man. And you know what they say: if it ain't broke, see how much you can mod it. Benny's unique upgrade harnesses all that poise and efficiency beneath a mid-century, stripped-back military aesthetic that'd almost make your grandpa wish he hadn't disowned you.
Vehicle statistics
Overall : 63.75%
Specifications
ClassMotorcycle
Top speed140 km-h / 86.99 mph
DrivetrainRear wheel drive (RWD)
Mass210 kg / 463 lbs
Seating capacity1 seat
Delivery service Mechanic
Available on these platforms
PC
PlayStation 4
Xbox One
Part of this DLC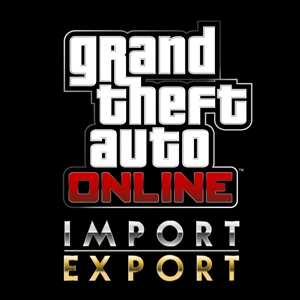 Year :2016
Version :1.37
Description
The Pegassi FCR 1000 is a vehicle in the "Motorcycle" class available in Grand Theft Auto Online on PC, PlayStation 4 and Xbox One. This vehicle was added to the game with the "Import/Export" update in 2016.
See all vehicles from the update "Import/Export"
Performance
The top speed of the Pegassi FCR 1000 is 140 km-h / 86.99 mph based on the data in the game files. The weight of this vehicle is 210 kg / 463 lbs.
Design
The design of the Pegassi FCR 1000 is inspired by the BMW R100.
How to get your Pegassi FCR 1000?
You can buy the Pegassi FCR 1000 at a cost of $ 135 000 at Benny's Original Motor Works. Your mechanic will deliver the Pegassi FCR 1000 close to where you are by contacting him with your phone.
Where do I go to get mods on my Pegassi FCR 1000?
Modifications can be done on your FCR 1000 at LS Car Meet, Auto Shop, Beeker's Garage, Benny's Original Motor Works and Los Santos Custom. You can get modifications on your FCR 1000 in your Agency Vehicle Workshop, MC Clubhouse bike shop, CEO Office Custom Auto Shop or Arena Workshop if you have bought all the requirements needed to customize this vehicle there.
Keywords
Similar vehicles
Pegassi FCR 1000 Custom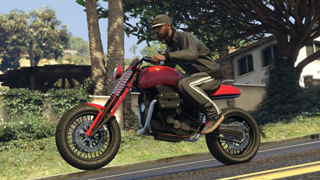 Pegassi FCR 1000 available at this dealer
Vehicle workshop offering mods
Personal vehicle workshop