This article is under construction.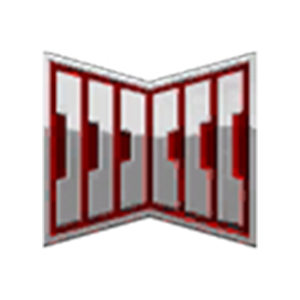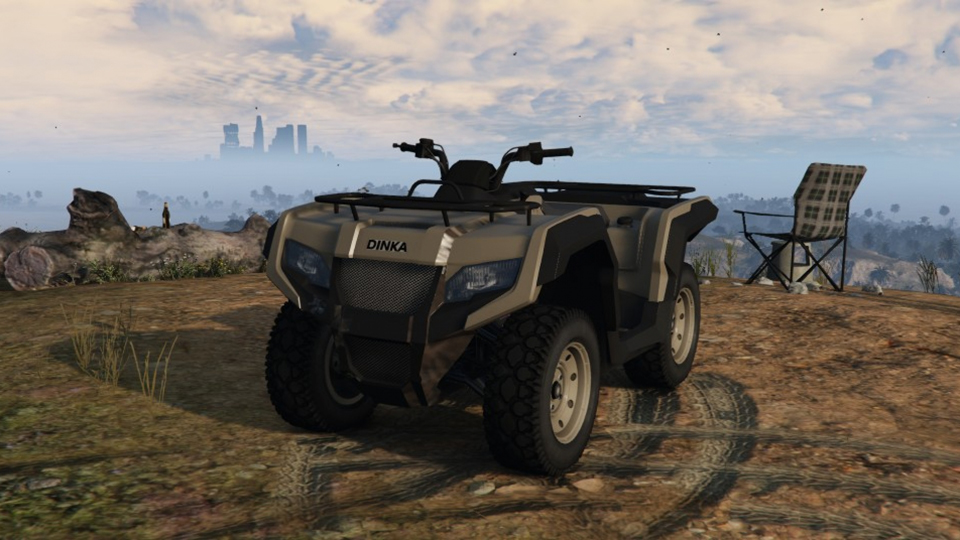 The Dinka Verus, a resilient off-roader that can withstand a barrage of brutal rolls, savage spins and implausibly catastrophic head-ons. Of course, its exposed driver can't. But keep in mind that it's a two-seater, so you can share the injuries with your buddy.
Specifications
ClassOff road
Top speed115 km-h / 71.46 mph
Drivetrain4 wheel drive (AWD)
Mass750 kg / 1653 lbs
Seating capacity2 seats
Available on these platforms
PC
PlayStation 4
Xbox One
Part of this DLC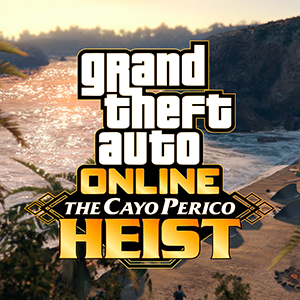 Year :2020
Version :1.52
Description
The Dinka Verus is a 2 seater vehicle in the "Off road" class available in Grand Theft Auto Online on PC, PlayStation 4 and Xbox One. This vehicle was added to the game with the "The Cayo Perico Heist" update in 2020.
See all vehicles from the update "The Cayo Perico Heist"
Performance
The top speed of the Dinka Verus is 115 km-h / 71.46 mph based on the data in the game files. This vehicle is all-wheel drive. The weight of this vehicle is 750 kg / 1653 lbs.
How to get your Dinka Verus?
The Dinka Verus is not available for sale.
Where do I go to get mods on my Dinka Verus?
There is no modifications available for this vehicle.
Keywords
Similar vehicles
Nagasaki Blazer Lifeguard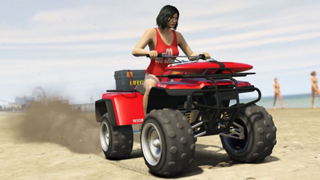 Sold out
Sorry, there is no Dinka Verus for sale.
Vehicle workshop offering mods
Sorry, there is no workshop offering mods for this vehicle