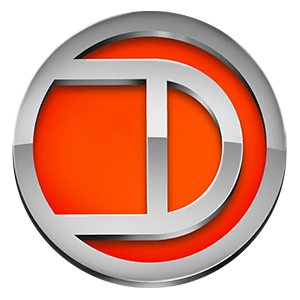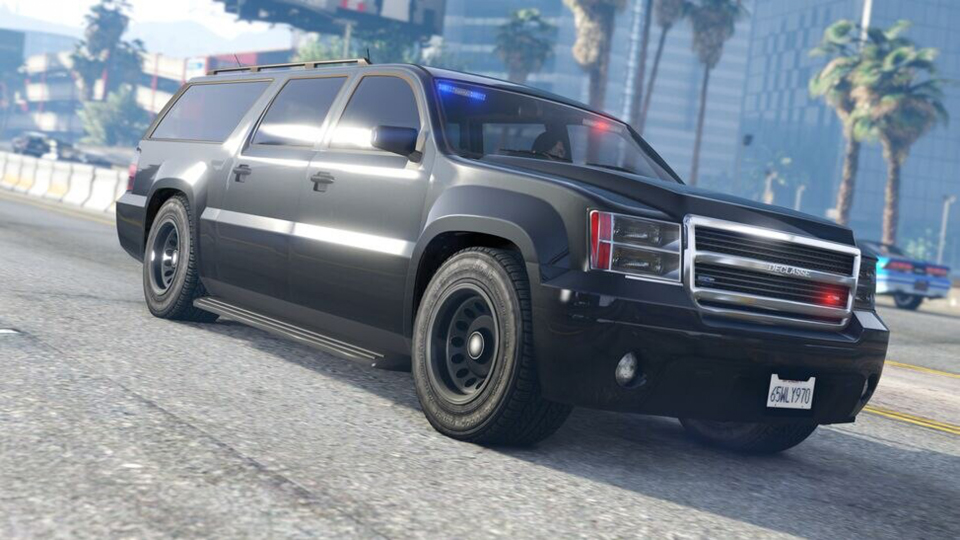 Vehicle statistics
Overall : 54.23%
Specifications
ClassEmergency
Top speed140 km-h / 86.99 mph
Drivetrain4 wheel drive (AWD)
Mass2400 kg / 5291 lbs
Number of doors4 doors
Seating capacity8 seats
Available on these platforms
PC
PlayStation 3
PlayStation 4
PlayStation 5
Xbox 360
Xbox One
Xbox Series X|S
Description
The Declasse FIB is a 8 seater vehicle in the "Emergency" class available in Grand Theft Auto Online on PC, PlayStation 3, PlayStation 4, PlayStation 5, Xbox 360, Xbox One and Xbox Series X|S. This vehicle is part of the game since it's release.
Performance
The top speed of the Declasse FIB is 140 km-h / 86.99 mph based on the data in the game files. This vehicle is all-wheel drive. The weight of this vehicle is 2400 kg / 5291 lbs.
Design
The design of the Declasse FIB is inspired by the Chevrolet Suburban.
How to get your Declasse FIB?
The Declasse FIB is not available for sale.
Where do I go to get mods on my Declasse FIB?
There is no modifications available for this vehicle.
Keywords
Similar vehicles
Sold out
Sorry, there is no Declasse FIB for sale.
Vehicle workshop offering mods
Sorry, there is no workshop offering mods for this vehicle