Buckingham Pyro $ 3 350 000 - $ 4 455 500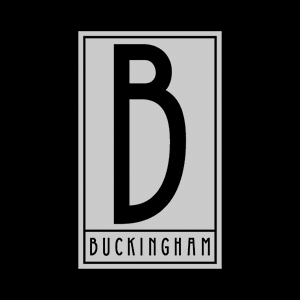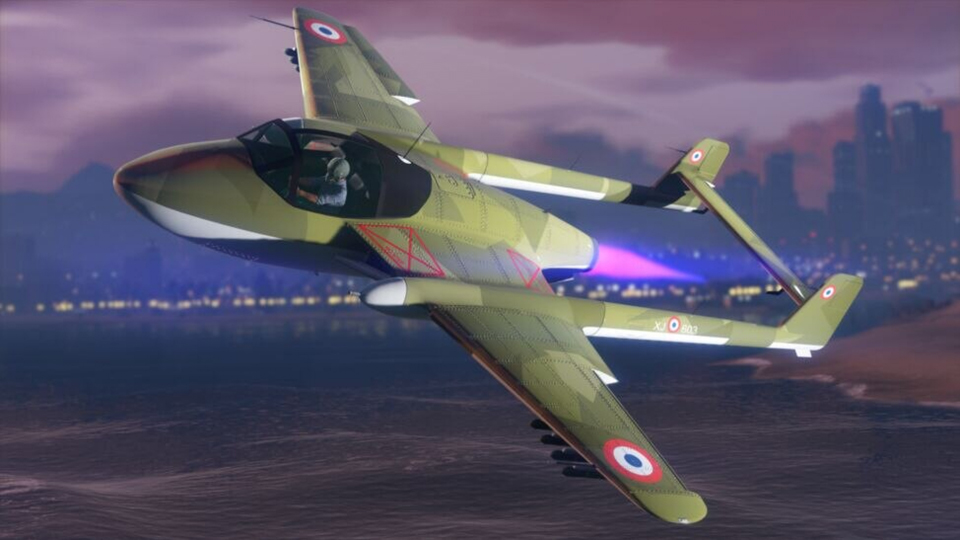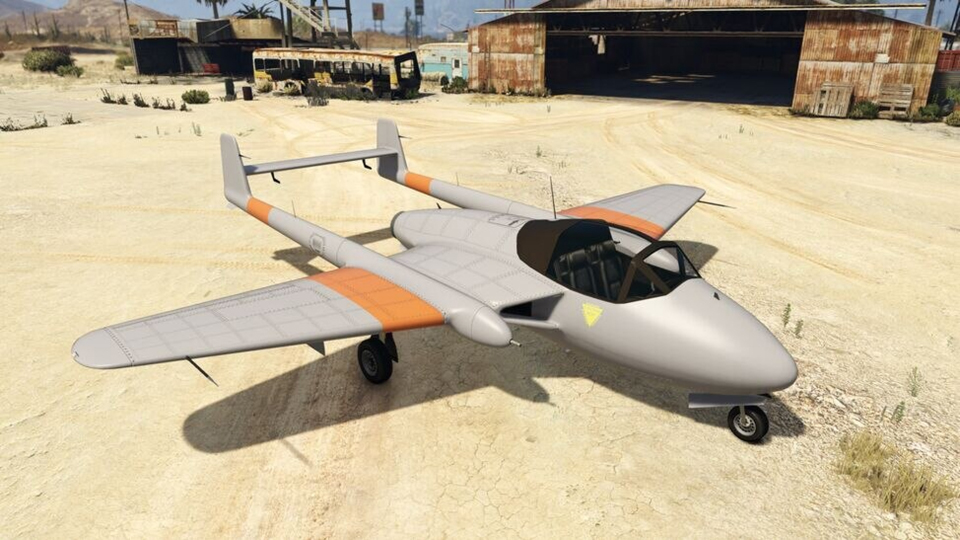 You want to rain death from the skies just like any other bearded twenty-something, but gun-metal grey and swept back wings are so mainstream. You need something that suggests old world expertise and class - like a manual transmission, or that cut-throat razor you're too frightened to use. Well look no further: with its twin-boom, single-engine vintage styling, the Pyro is the high-fidelity vinyl of air superiority. Please note: This aircraft is excluded from Pegasus Lifestyle Management and must be stored in a personal hangar.
Vehicle statistics
Acceleration : 62.988091%
Overall : 56.51%
Specifications
ClassPlanes
Top speed328.6 km-h / 204.18 mph
Mass4000 kg / 8818 lbs
Seating capacity2 seats
Delivery service Interaction menu
Available on these platforms
PC
PlayStation 4
PlayStation 5
Xbox One
Xbox Series X|S
Part of this DLC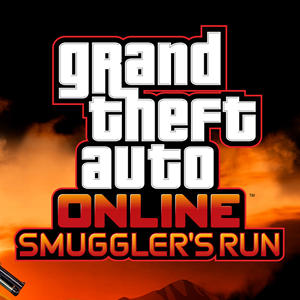 Year :2017
Version :1.41
Description
The Buckingham Pyro is a 2 seater vehicle in the "Planes" class available in Grand Theft Auto Online on PC, PlayStation 4, PlayStation 5, Xbox One and Xbox Series X|S. This vehicle was added to the game with the "Smuggler's Run" update in 2017.
See all vehicles from the update "Smuggler's Run"
Performance
The top speed of the Buckingham Pyro is 328.6 km-h / 204.18 mph based on the data in the game files. The weight of this vehicle is 4000 kg / 8818 lbs.
How to get your Buckingham Pyro?
You can buy the Buckingham Pyro at a cost of $ 3 350 000 - $ 4 455 500 at Warstock Cache & Carry. Get delivered your Buckingham Pyro very close to you from the interaction menu.
How to unlock the Buckingham Pyro trade price?
In order to purchase this vehicle at the Trade Price, you must fulfil the following criteria: < span >Own a Hangar. Complete 33 Air-Freight Steal missions as a VIP, CEO or MC President.
Where do I go to get mods on my Buckingham Pyro?
You can get modifications on your Pyro in your Hangars, Avenger or Mobile Operations Center if you have bought all the requirements needed to customize this vehicle there.
Standard features

Flying vehicle
Weaponized vehicle
Optional features

Countermeasures
Homing Missiles
Keywords
Buckingham Pyro available at this dealer
Personal vehicle workshop